Our Vermont ski and stay deals have gone live! Read our three secrets for an unforgettable ski trip in Vermont.
Ready to plan your ski trip for the upcoming winter? Our ski and stay deals are available now! If you're looking for an affordable ski trip, we have a couple of recommendations for you. Ski midweek to save on both lodging and lift tickets. Golden Stage Inn's ski and stay deals offer 20% off of midweek lodging (excluding holidays*). If your work week or kids' school schedule makes a midweek getaway impossible, you'll still get a deal by skiing on weekends. For reservations of two nights or more, our rooms are 10% off during weekends (excluding holiday periods). Purchase your Okemo lift tickets through us and save up to $14 per person per day. Book now to plan your Vermont ski trip!
*Holiday periods for ski and stay deals include Christmas/New Year's Week, MLK weekend, and President's Day week.
Secret #1…Eat well!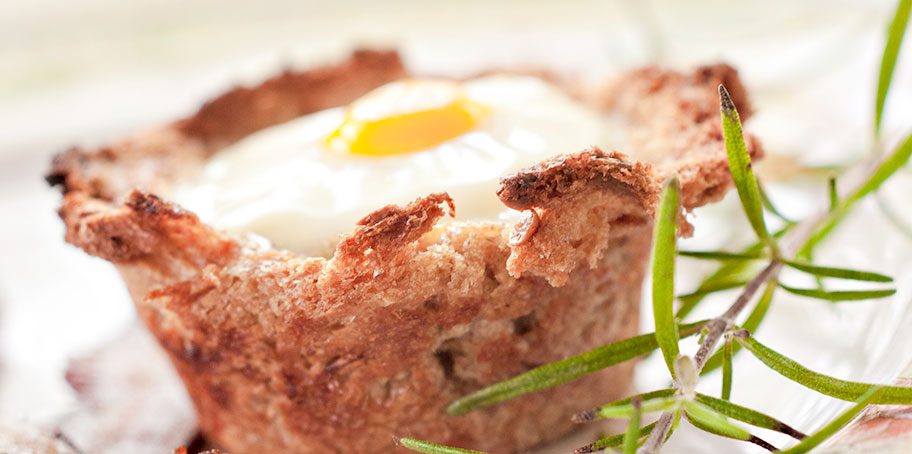 Enjoy the local food Vermont has to offer! When you make your lodging reservation for ski season, don't forget to look into the area's restaurants as well. Some of our favorites are those that feature locally harvested ingredients. Check out Stemwinder and The Downtown Grocery in Ludlow, Lucy's Tavern at the Inn at Weathersfield, or SoLo Farm & Table in South Londonderry. What's more, Golden Stage Inn's two-course complimentary breakfasts feature local ingredients, including local meats and eggs and honey from our own backyard! Finally, slope-side prices for lunch can get pricey. Save money and enjoy a healthful meal by picking up lunch ingredients at Singleton's Market or Jersey Girls Farm Cafe & Market – two independent grocers near our bed and breakfast. Both offer a deli counter and Vermont-made foods. Get sandwiches and soups to go, or create your own lunch back at the Inn and store it in our guest fridge. We will happily provide any kitchen utensils you may need.
Secret #2…Rest up!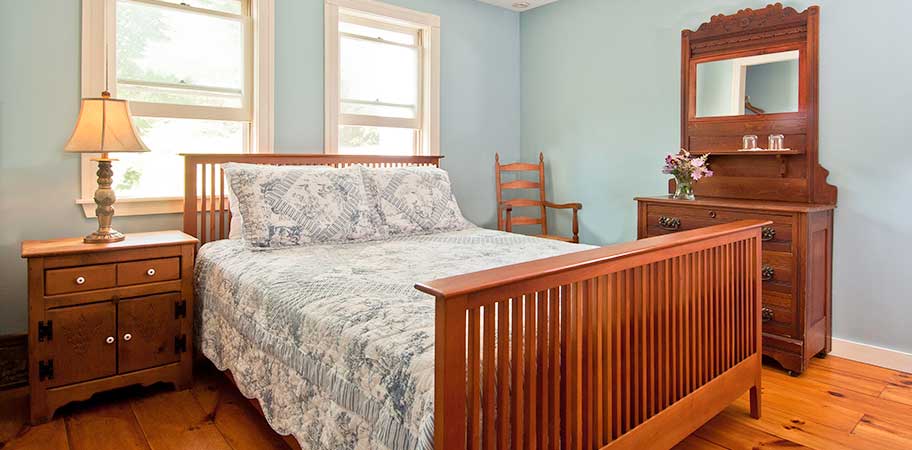 Get the most out of your day at the slopes by getting a good night's sleep. The beds at our Inn are designed for comfort and a restful night. Plenty of guests have asked where we purchase our soft sheets – so we decided to stock them at the Inn for those who'd like to buy a set for home. You'll wake rejuvenated and ready for a day of exercise and fun! Once you've skied to your heart's content, return to a hot shower with excellent water pressure, comfortable couches, complimentary hot soup & cider, and a crackling fireside. If you want to get out on the town, Okemo Valley Regional Chamber of Commerce offers great a calendar of events. You can also catch a movie in Springfield, or attend the occasional concert at Gethsemane Church down the street.
Secret #3…Find the magic!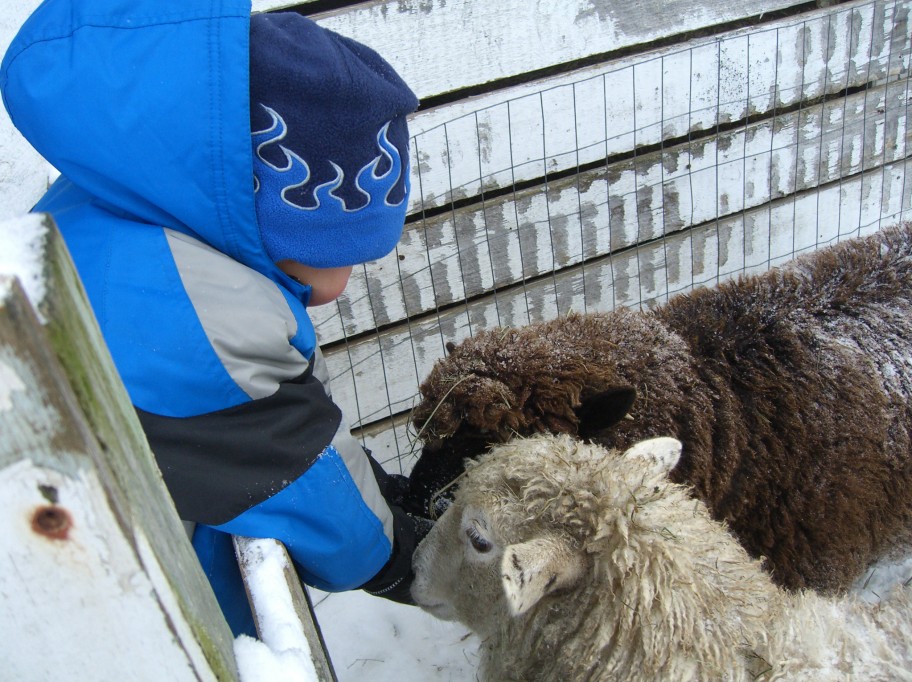 Okemo Mountain Resort is just a few minutes drive and a wonderful place to ski…but did you know there are many more winter activities in Southern Vermont?
You can also downhill ski at Magic Mountain, Bromley and Killington – all within 45 minutes of Golden Stage Inn. Each has its own unique features, trails and beauty. Bromley is south-facing and (usually) sunny with Terrain-Based Learning. Magic is old school and rustic, for the more rugged skiers. And it would take more than a day to discover all the trails and terrain parks on Killington Mountain!
Cross-country skiing may not seem as daring as downhill skiing, but you'll sure get a workout! If you miss running or hiking during the winter, this is a fun and affordable option to get outside and active. The natural beauty of VT wintertime forests is stunningly peaceful…you'll find yourself forgetting about all the troubles back in the 'real world'. Viking Nordic Center in Londonderry offers an extensive trail network for all levels, as does Grafton Ponds Outdoor Center. You can take lessons to master this new skill at both locations.
Become a kid again by snow tubing, ice skating or dog-sledding!
Borrow Golden Stage Inn's snow shoes to take a winter hike or challenge yourself in the hilly Proctor-Piper State Forest (adjacent to our backyard!).
Have the kids build a snowman, or trek across the Inn's snowy lawn to visit our sheep and chickens.
Skiing in Vermont is magical…and there is always more magic to be found!