Looking to Get Creative this Summer?
Give a class at the Fletcher Farm School a try! Located just 3 minutes away from us, we're offering 20% off* your stay at Golden Stage Inn when you take one of their classes.
See a full list of their summer courses HERE.
---
One of the most popular classes that I hear about is Lis-el Crowley's Explorations in Metal Clay: July 10-12, 2019. Metal Clay jewelry? No wonder there's a buzz about it.
We also hear a lot about awesome silversmithing classes – great for adults and kids (11-17)!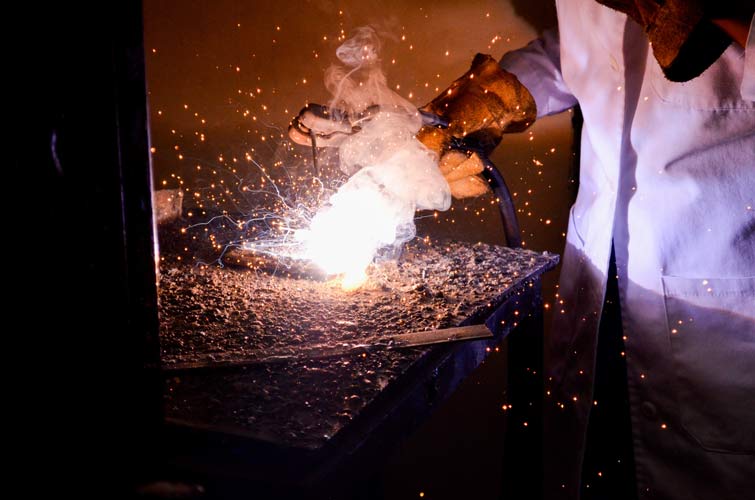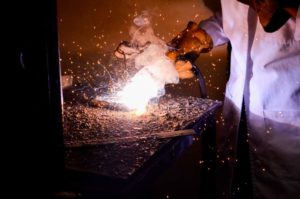 Another cool class is a blow torch/metal works class taught by Piper Strong. She is amazing and the pieces they make are breathtaking.
Creative Metalworking Classes:
---
Fletcher Farm Students Receive 20% Off*
*Taking a class at Fletcher Farm School? Students receive 20% off their stay (two-night minimum) at Golden Stage Inn through August while their class is in session. Space available, other restrictions may apply.
Call the Innkeepers at (802) 226-7744 or email us at innkeeper@goldenstageinn.com for additional information or to take advantage of this special.