Celebrating your 50th anniversary? We'd like to treat you to one night at the Golden Stage Inn for just $50 – valid any time during the month of your 50th anniversary. After all these years, you both deserve a relaxing getaway to the countryside. Recently, we had two instances of two couples celebrating their 50th anniversary at Golden Stage Inn at the same time!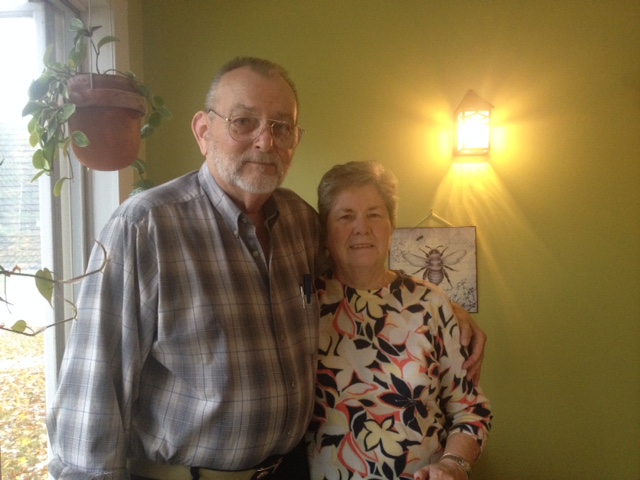 In October, we said 'Congratulations' to John and Donna (above), and Theodore and Judy (below).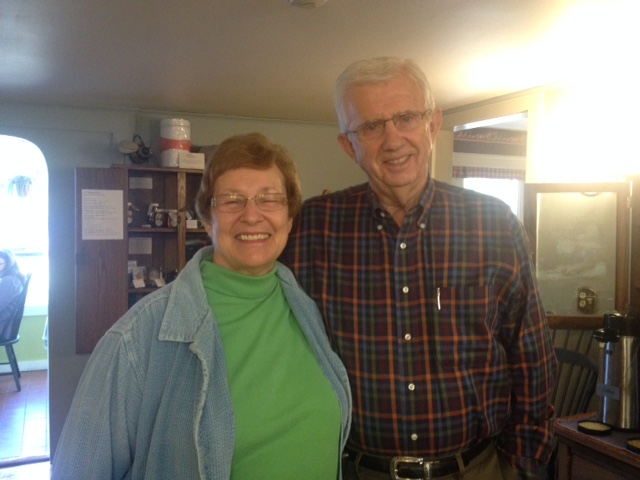 The couples above spontaneously celebrated their anniversaries on the same weekend without having known each other in advance! Back in September, two sisters celebrated their 50th wedding anniversaries on the same weekend as well. They kindly provided these photos for a flashback.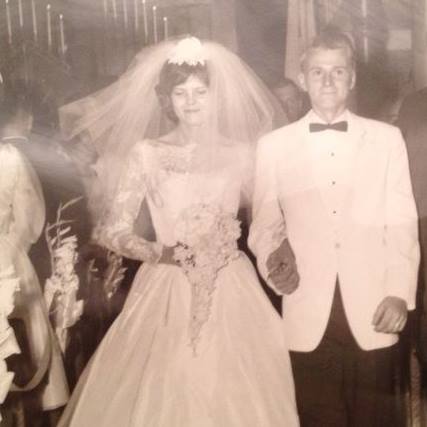 Congratulations to Rose and Bert (above) and Judy and Bob (below)!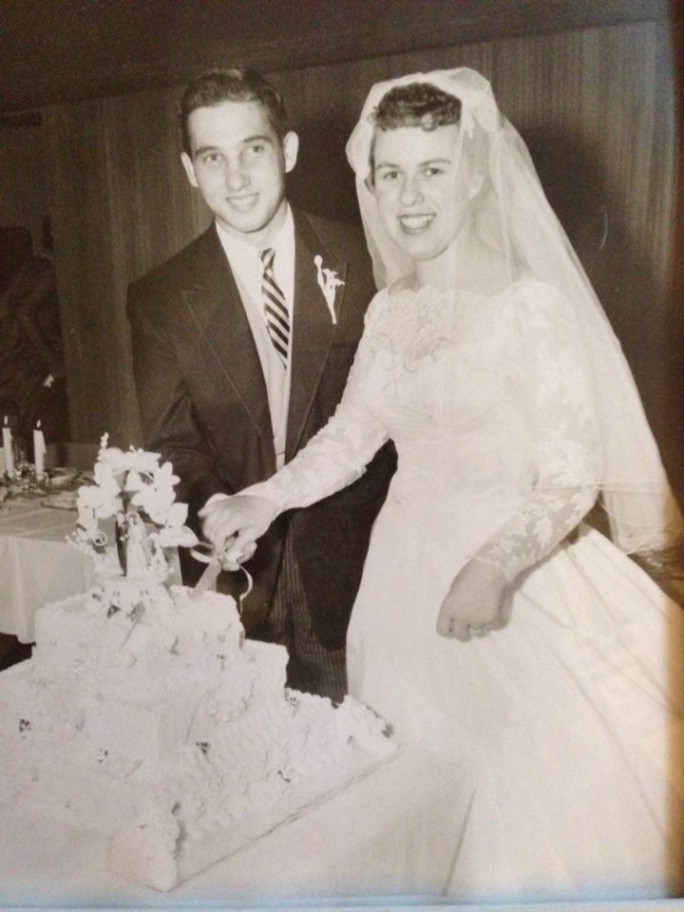 Your Golden Wedding Anniversary getaway special includes our signature 2-course breakfast, coffee and tea, and access to the bottomless cookie jar. Innkeepers Michael and Julie have great recommendations for restaurants and day trips in the area. Let them know what you're looking for, and they'll point you in the direction that best suits your idea of a perfect 50th anniversary spent in Southern Vermont.
To make your reservation, call Golden Stage Inn at (802) 226-7744. You can also book online.