This year we're reintroducing the "I Hate Malls" B&B holiday special, for all those out there who dread the holiday shopping list.  As before, we'll provide the gift certificate for a delicious wood-fired pizza and all the wrapping supplies you could need.  But new this year are exclusive coupons available only to Golden Stage Inn guests!  Some of our favorite shops, restaurants and wellness services have partnered with us to get you discounts on your holiday shopping in Vermont.  Moseying from place to place in Ludlow, Cavendish, Proctorsville and Chester is anything but hectic and stressful.  These wonderful discounts, along with the low room rates of our B&B holiday special, will only make it easier to check all those items off that pesky shopping list without breaking the bank.  Check out these VIP offers below, and ask the Innkeepers for your copy of the coupons.
It's hard to leave this store once you enter!  Eclectic gifts, VT foods, jewelry, pottery, glass, candles…
Irresistible wood-fired pizza in downtown Ludlow.  You'll receive a gift certificate for a pie of your choice through our B&B holiday special.  Get your pie to go and enjoy by the fireside at the Inn's sitting room.  (It will go great with your BYOB cocktail and our complimentary hot cider and cookies!)
Fiber arts store just down the street, offering classes, a gallery and yarns.
A fantastic new studio in Chester offering Vinyasa Flow, Power Yoga, and Primary Series.  These classes will certainly lower your blood pressure during the holiday stress!
Ski shop and rentals, located in Ludlow and Killington.  Re-stock on gear for the 2014-2015 ski season, or rent during your ski vacation to Okemo or Killington mountains.
(Named after the Roman goddess of health, longevity and wine!)  This wine, beer & cheese shop is situated in the lovely town of Chester, VT. Great variety of products, local options, and knowledgeable service.
Small, independent bookstore with every genre, plus Vermont-themed books and Vermont authors!
An authentic Vermont experience at a sugar house – learn how maple syrup is made.  Aside from maple syrup, the sugar house also offers cheeses, smoked meats, gift baskets, creamed honey and breakfast packages.
This calm and relaxing spa offers beauty and personal care.  It has a great location by a quaint train station in Chester.
Enjoy the pool and an extensive variety of workout equipment.  A personal fitness trainer is on staff, and classes are offered some days of the week.  Just a minute down the road from our Inn.
Great atmosphere, food & drink!  Stop in for lunch, dinner, or a beer.  Try the Scottish traditional dishes, such as Bangers & Mash, Neeps & Tatties, and Haggis.
Delicious pub fare just a few minutes down the road from our B&B…parmesan truffle fries, burgers, pasta, salads, seafood, various entrees.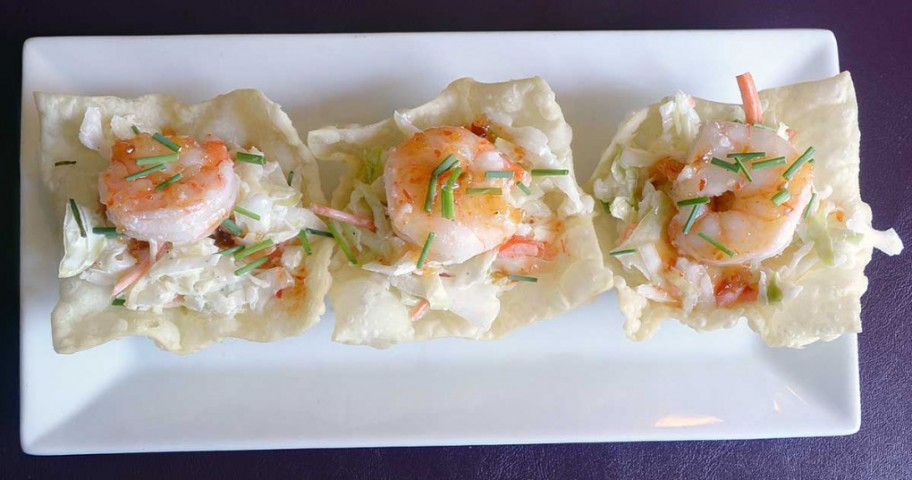 We hope you'll check out these independent Vermont businesses, regardless of whether you are participating in our B&B holiday special. Each one has something unique to offer and is committed to customer service and maintaining the unique character of Vermont downtowns.  The owners are often found at the store, making for a more personal experience than you'd have at a chain store or a mall.  Small, owner-run businesses are truly a characteristic of Southern Vermont, and we hope you'll someday discover in person what makes the towns of Ludlow, Chester and Cavendish so special!