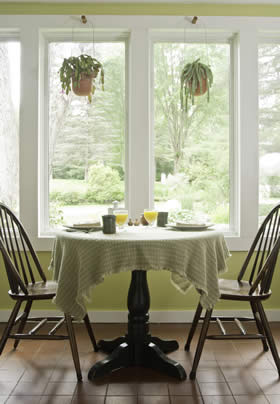 A writer's retreat is that luxury, that beautiful idea where you imagine yourself in some sweet secluded area, nature all around you, and endless time to write, free of your daily distractions. You picture yourself poring over pages and pages of work, a breeze ruffling your papers slightly from the open window. That moment is waiting for you whenever you want it, right here at Golden Stage Inn and Fletcher Farm School for the Arts and Crafts.
You can join a class that is already being offered or rally your Writing Group and make a group writing retreat. Either way, our Vermont country inn is a great starting point.
About The Inn
Golden Stage Inn is a Historic Vermont Inn in Ludlow, Vermont. The Vermont farmhouse was built in 1788 as a stagecoach stop. It has now expanded to include eight different rooms/suites — eight different lodging options for your own writer's retreat. By staying at a certified Green Inn, you'll be able to enjoy your stay even more, knowing the environment is also happy with your choice!
About The School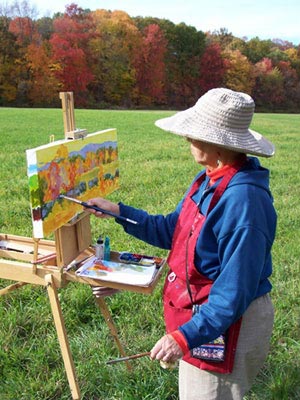 Fletcher Farm School for the Arts and Crafts is set on a beautiful pastoral property, nestled into the Okemo Valley in southeastern Vermont. With Robert Frost as an original board member, this place has a history with art, writing, and phenomenal talent. They have recently added writing classes to their substantial list of art courses, trainings, and experiences. Imagine adding an extra dose of creativity to your Vermont stay by taking a writing class, dabbling in jewelry making, or learning a bit of metal work. I'd say this is just what Robert Frost had in mind.
About The Lodging Special
In order to support the local community and your artistic potential, we offer a 20% discount off your stay (of 2 nights or more) at Golden Stage Inn when you register for a class with Fletcher Farm. We hope you'll consider taking the leap and creating this magic moment for yourself. Be it writing, art, or simply a connection to nature that you seek, we have it right here waiting for you in Vermont.
Planning Your Writer's Retreat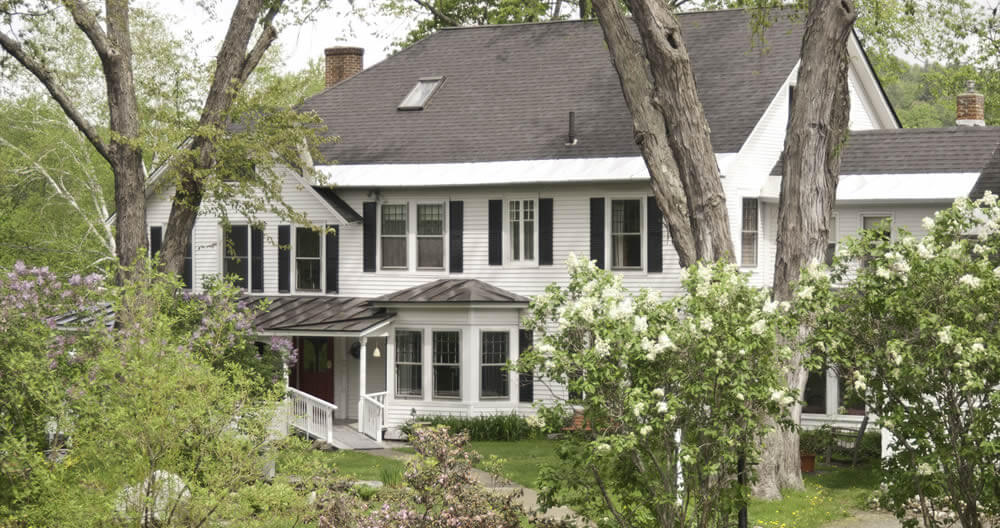 If the writer's retreat of your dreams is for you to get some quiet alone time, we can offer that. But if you'd like to gather a bunch of friends or maybe your writing club, we can arrange a whole house rental too. (The Fletcher Farm discount for a whole house rental has limited applicability. Inquire directly for more information.) Be sure to give us a call to review availability and to check the schedule for Fletcher Farm School for Arts and Crafts prior to booking.