It's about that time when autumn leaves are at their peak…
…and it turns out 2014 is an exceptionally excellent year for Vermont fall foliage!  It's Friday, October 10th at Golden Stage Inn, and the Okemo Valley region is in full color just in time for Columbus Day travel.  But beyond the reds, oranges and yellows of autumn, some green lingers.  This is a great sign for late season foliage seekers!  While some trees are already bare, we're hopeful that a second wave of color may be in our (and your!) future.  If we haven't convinced you, here are some interactive maps and articles on Vermont's foliage for 2014.
And do you know where Ludlow, VT is?  Right next to Golden Stage Inn!  That means you can enjoy your favorite New England bed and breakfast AND see some of the best fall foliage in the United States.  We can put an expiration date on our specials (like the Last Minute Leaf Peeper Getaway), but with the leaves we can never be certain just when they'll all disappear.  Luckily, the autumn foliage is still going strong and there's still time to make a reservation.  Click on the picture below to read more about Ludlow, VT and the foliage views atop Okemo Mountain.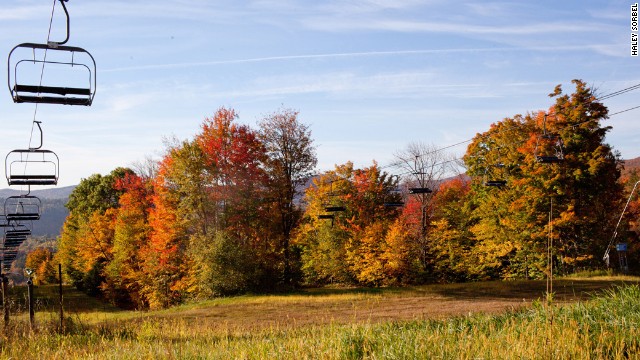 2. Get the academia take on 2014 fall foliage success.
Dr. Marc Abrahams, (Professor of Forest Ecology at Penn State University) and Dr. Michael Day, (Physiological Ecology research professor at University of Maine) weigh in on what makes 2014 such a good year for foliage.  Looks like the Northeast is the place to be!  (Click on the picture below from Accuweather.com to read the article.)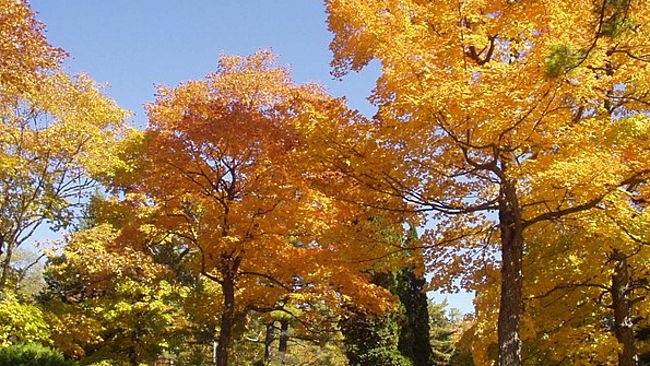 3. Use maps to find the peak peeping!
So much fun!  Yankee Magazine has one that shows you predictions based on the calendar days.  Pause at the date you want to vacation to Vermont to get a prediction of what the leaves will be like.  Click here for Yankee Magazine's Peak Foliage Forecast Map.  Click on the picture below, taken by Anthony Quintano, to see another advanced foliage-finding map that allows you to see others' autumnal pictures of exact locations and upload your own.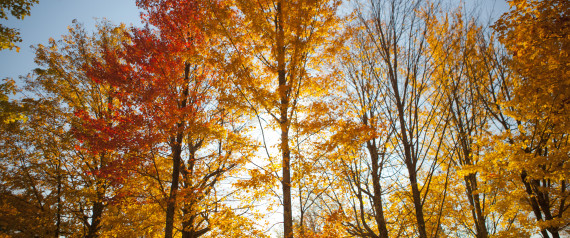 4. Day Trips through Southern Vermont
CT Now has put together great ideas for foliage trips that are do-able in a weekend or less.  Scroll down through the article to see what they have to say about Southern Vermont and Southwestern New Hampshire.  "Even a good look at Vermont foliage is possible in a single day…The annual Newfane Heritage Festival, which draws thousands of visitors, will be held Columbus Day weekend, Oct. 11 and 12."  Click on the image below, taken by Bettina Hansen of the Hartford Courant, to see CT Now's article.