It's no longer below freezing!
Today's weather has been beautiful, and it has all of us dreaming of the warmer days of summer and the Vermont Inn to Inn Walking Tour.
What is the Vermont Inn to Inn Walking Tour, you ask?
The Vermont Inn to Inn Walking Tour is a unique, four-night experience where each night is spent at a different Vermont inn and each day is spent walking along some of Vermont's most beautiful back roads. The tour takes place between the beautiful months of May and October. While on the walking tour you can expect to walk an average of 10 miles a day. At the end of the four days, you'll have walked a 40+ mile circle through quaint Vermont towns, back to the inn you started your tour at.
At each inn you will have your own private guestroom and bathroom. You will receive dinner every night, and a country breakfast every morning. In addition to that, each inn sends you off with trail snacks for the days walk and makes sure there will be refreshments for when you've completed that days walk and arrived at the next inn, they know you'll be hungry!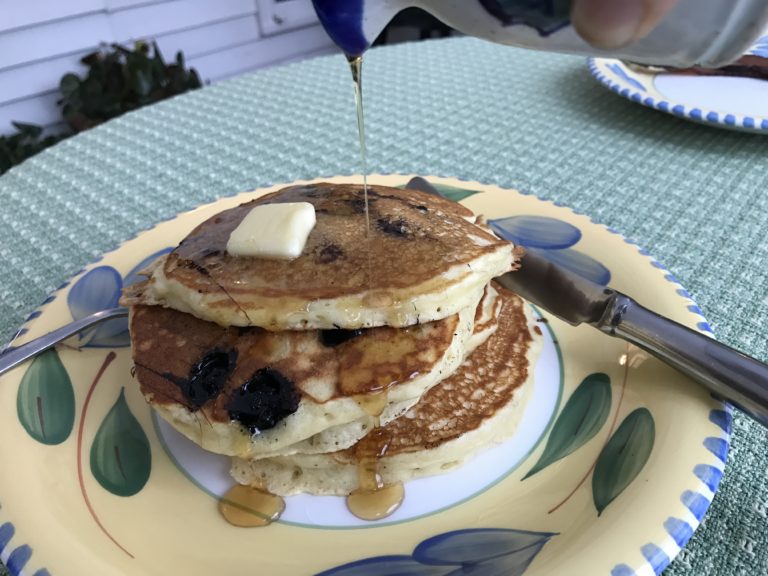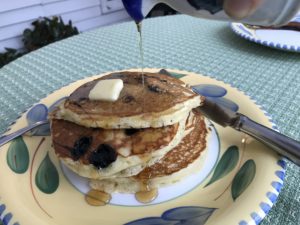 Each day while you're out walking, the innkeepers will ensure your luggage will arrive at your next inn in time for your arrival.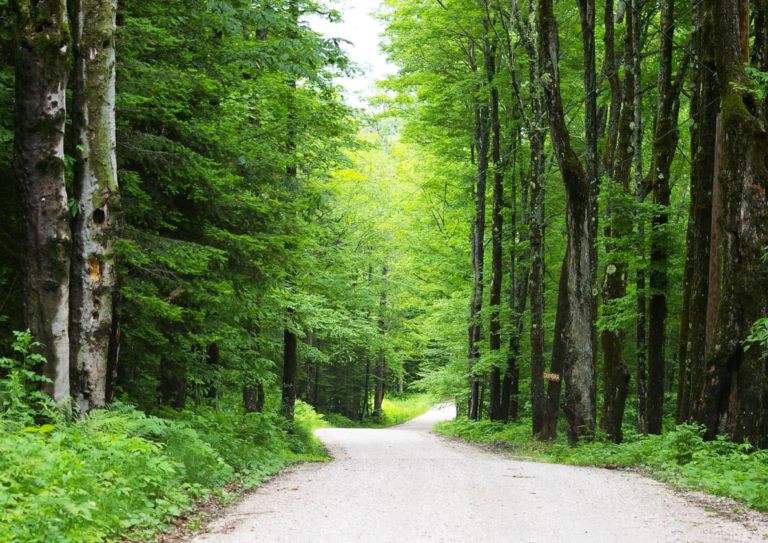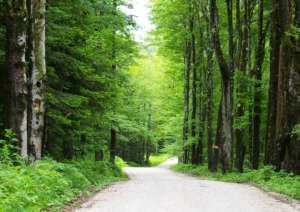 Inn Victoria in Chester, Vermont is a romantic bed & breakfast built in 1851 but offering all of today's modern conveniences. Located on the beautiful village green nearby several local shops that are a must to stop into. Bookstores, boutiques, a scoop shop, and local artisan shops, the green is a great spot to explore while you're at Inn Victoria.
Golden Stage Inn, located in Proctorsville, Vermont, is an eight room bed and breakfast, offering the comforts of home while you're away. Lounge by the pool after your walk, visit the inns animals (bees, sheep, Nellie the dog, and chickens, oh my!) or take a walk to Singleton's General Store, a true Vermont general store.
The Pettigrew Inn, in Ludlow, Vermont, is within walking distance to downtown Ludlow where there are many fantastic restaurants and shops to explore. The Pettigrew Inn has a rich history of hospitality and each luxurious room reflects the inns history.
Colonial House Inn and Motel is located in the beautiful town of Weston, Vermont. The inn offers lodging away from the hustle and bustle and makes sure there are always fresh treats baking, like home made bread. Explore Weston by stopping into the Vermont Country Store, the Weston Village Store, or the Village Green Gallery.
Each of the four inns are located in small Vermont towns and offer distinct charm and wonderful hospitality. Each town provides a unique experience, whether it be a rural setting or village, there are always shops and country stores to explore.
The Vermont Inn to Inn Walking Tour is a wonderful way to see the real Vermont. Four nights with dinner and lodging, followed by breakfast every morning and a self-guided scenic walk every day. Meet other walking tour guests while on the tour, explore quaint Vermont towns, enjoy daily scenic walks, see Vermont the best way possible.