The 2014 Southern Vermont Restaurant Week will take place between April 25th and May 4th.  A visit to any of these restaurants for lunch and/or dinner will pair wonderfully with Golden Stage Inn's Road Trip Package, which will give you access to discounts in local shops and stores.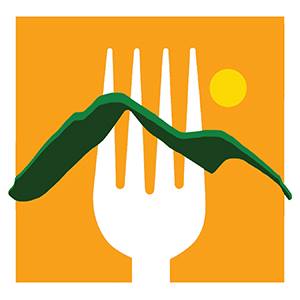 Manchester and Dorset, the central locations of the Southern Vermont Restaurant Week, are fantastic destinations for visiting Vermont.  You can shop for local products or visit the Manchester Design Outlets.  Both towns have much history and beauty, combining the picturesque Vermont landscape with exciting events year round (such as So VT Restaurant Week!).  Ask Golden Stage innkeepers about our Spring Bed and Breakfast Specials like the Road Trip Package to find out how to get exclusive coupons to Manchester and Dorset stores when you book a stay with us between April 20th and June 20th.  Read on to learn about the amazing restaurants participating in Southern Vermont Restaurant Week!
Brasserie L'Oustau de Provence
 
A French Bistro overlooking the Green Mountains and embracing local foods.  Owner Michel Boyer says "Hospitality is a premium" in the true French spirit.  This restaurant truly fuses Vermont agriculture with French cuisine; the artisinal cheese plate is a perfect example of what both locations do the best!  "L'Oustau" is French for an agricultural homestead that is the center of a community.  With its French roots, it is no wonder Vermont holds many of the same ideals of good food and culture as France.
The Dorset Inn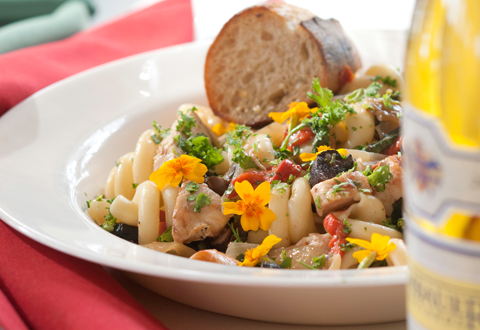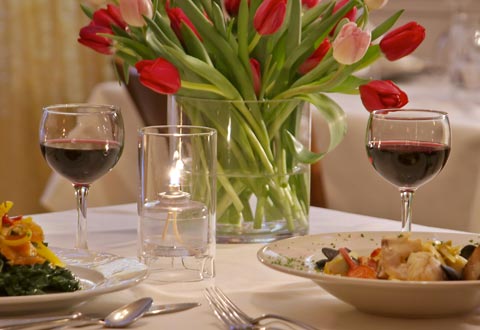 Enjoy breakfast, lunch or dinner at this historic New England Tavern.  Just peeking at the menu on the Inn's website was enough to make my mouth water!  Like Brasserie L'Oustau, the Dorest Inn is more of an upscale dining place, but has an adjacent Tavern with more casual fare.  If you enjoy fine dining but are on a budget or simply like to save money, So VT Restaurant is definitely the time to check out the restaurants with slightly more expensive menus.  The Dorset Inn's menus change frequently to make the most of seasonally available ingredients, and they are a part of the Vermont Fresh Network just like the Golden Stage Inn.
Bistro Henry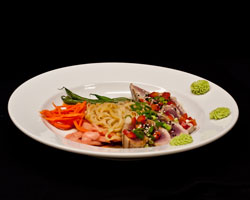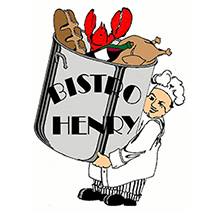 Bistro Henry features fine dining from Southern Italy and Northern France with an award-winning wine list.  The restaurant's earned several awards from Open Table voters including Diner's Choice 2014 as well as Diners' Choice Winner for the categories 'Fit for Foodies
' and 'Notable Wine List.'  Their wine list has earned Wine Spectator's Award of Excellence since 1995.  If those credentials aren't enough, you can rest assured that they use local Vermont food in their cooking.  Oh, and there's also a bakery for your sweet tooth.  Wow.
Barrows House Restaurant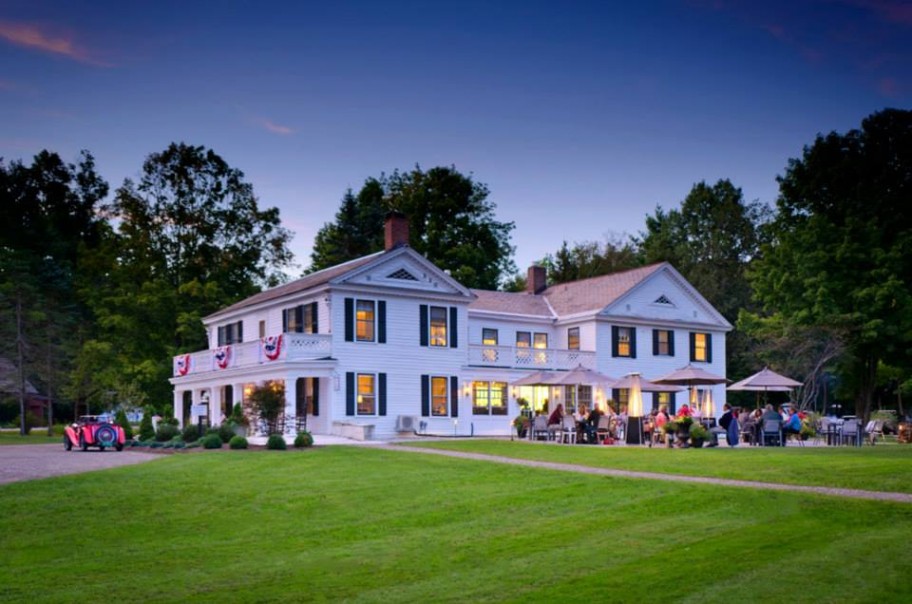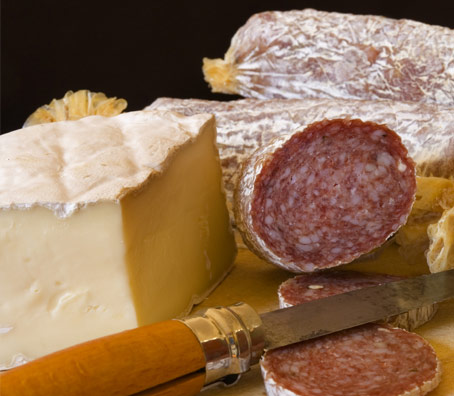 The plates at Barrows House are truly art.  The gorgeous meals are twists on classical New England Tavern meals made with fresh local ingredients, as Barrows is a member of the Vermont Fresh Network as well.  The food pairs perfectly with the historic setting and décor…if Southern VT Restaurant Week is warm enough you can spend your evening on the outdoor terrace.  Not only will you experience the best of Vermont's farm-to-table scene, you'll also get to sample craft beers of the region.
Perfect Wife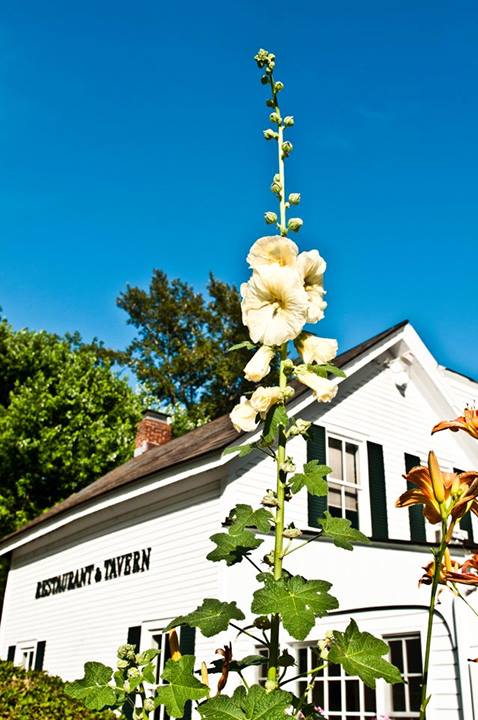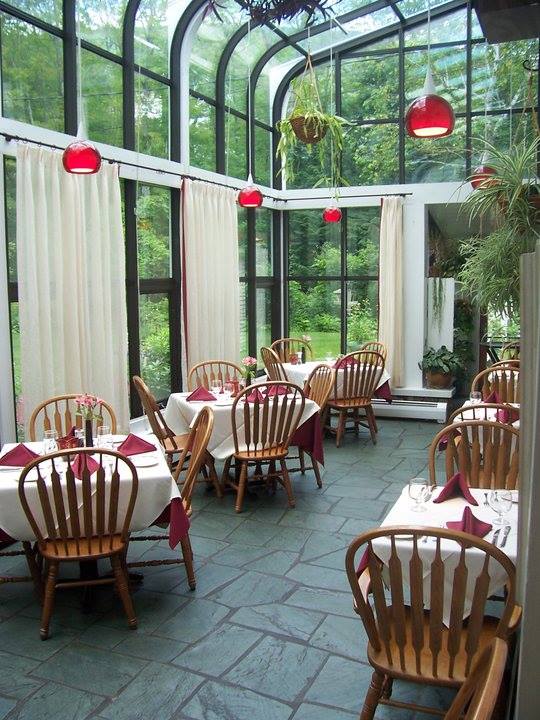 All the amazing accolades about food apply to The Perfect Wife Restaurant.  Something that truly sets them apart is their sister tavern…The Other Woman.  Here, live music abounds with open mic nights on Wednesdays and small concerts on Fridays.  Take a seat in the cobble-stoned restaurant or the greenhouse garden room.  The Perfect Wife Restaurant prides itself on catering to all dining tastes and evening-out scenarios.
Ye Olde Tavern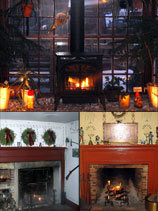 A traditional eating experience in a 1790 Colonial restaurant.  Enjoy great service and New England classic fare.  The dinner and dessert menus are hearty and will leave you satisfied and full!  Ye Olde Tavern features an entire menu of Vintage Cocktails from the 1930's, so you can step back in time.  You'll see historic pictures on the walls and classic New England décor everywhere.  A true New England experience.
Ted Restaurant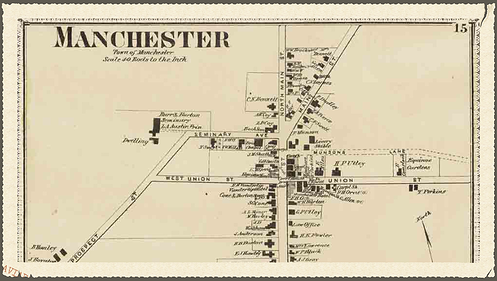 The site of Ted's Restaurant was originally a dairy farm and was once a safe haven for travelers of the Underground Railroad.  Today, the basement serves as a wine cellar, and the foundation of the building places it on Vermont's Marble Trail.  And of course, food is what this location is all about.  Choose a salad or soup to start with, followed by a main course that uses humanely raised and sustainably harvested meat and fish.  The chef creates daily specials using the best of Vermont local foods.
Al Ducci di Notte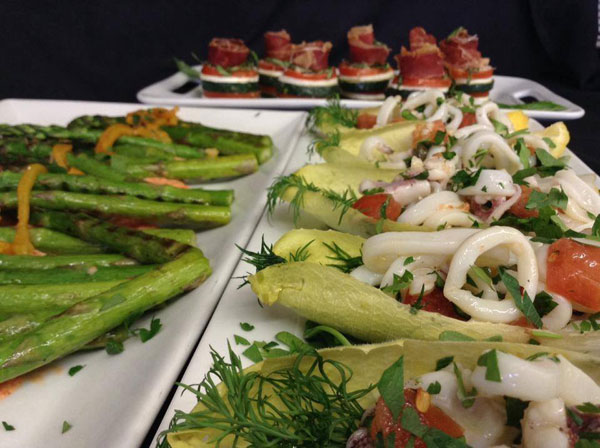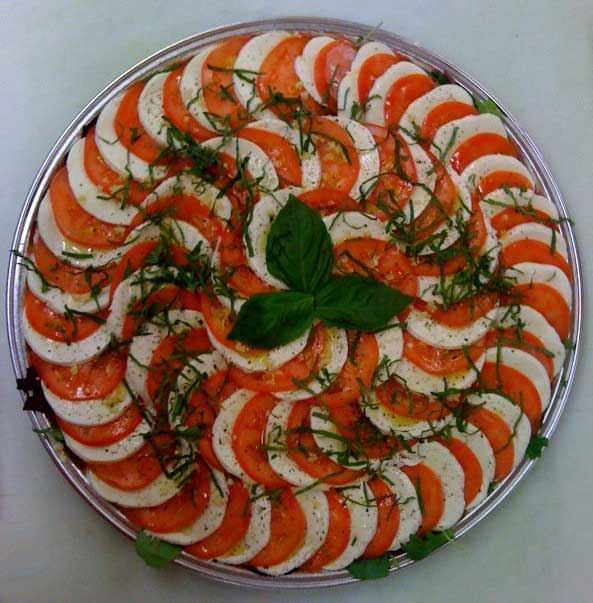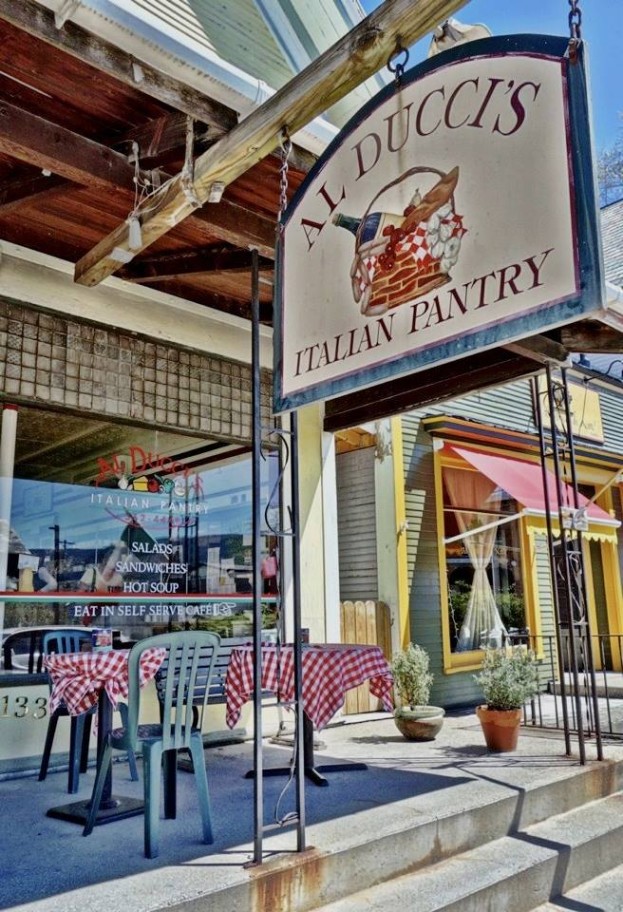 An Italian eatery and gourmet food store.  The Trattoria features a mozzarella bar, antipastos, and 'secondi' plates.  This may be the closest to Italy you can get in Vermont!  Warm, friendly and welcoming, the perfect place for fantastic food in a laid back atmosphere.  Stop by to simply peek – there are local cheeses, fine spreads, vinegars, oils, and…pizza!  On the run?  Grab a freshly prepared sandwich at the deli.  If you're looking for something to satisfy the sweet tooth, sit down for a dessert and coffee.
Buon Appetito during Southern Vermont Restaurant Week!
-Sophi Veltrop, The Golden Stage Inn
Images Courtesy: SoVT Restaurant Week, Brasserie L'Oustau, The Dorset Inn, Bistro Henry, Barrows House, The Perfect Wife Restaurant, Ye Olde Tavern, Ted Restaurant and Al Ducci.