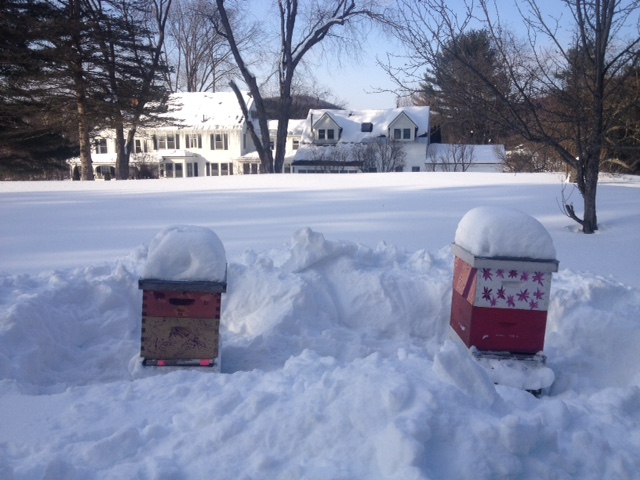 Snow can be a pain when it means shoveling and traffic jams – but in Vermont, snow means skiing! Over the past weekend, Southern Vermont (including the Okemo Valley area) received about a foot of snow. The conditions are prime at the slopes of Okemo, Killington and Bromley. For cross-country skiers and snowshoers, the woods are gorgeous. Snow lingers on the boughs of hemlocks and fresh tracks hint at the presence of forest creatures.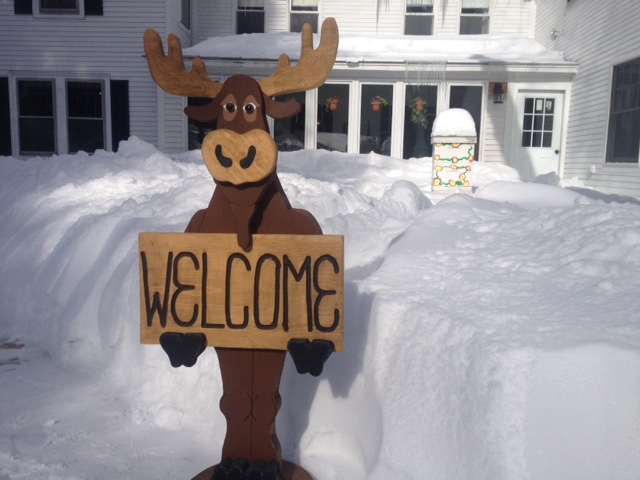 Now that the snow has stopped falling, you can get the best of both worlds – great conditions and bluebird skies. And when the temperatures are really dropping, Okemo's new bubble lift helps skiers brave the cold with heated seats and a wind-protective cover. According to the National Weather Service's forecast, Proctorsville VT and other Okemo Valley towns will likely see some light snow Thursday into the evening. A drive from the city to rural Vermont countryside should be quite scenic on Friday!
Call us at (802) 226-7744 to reserve rooms for your Vermont ski trip. Happy President's Day Week!