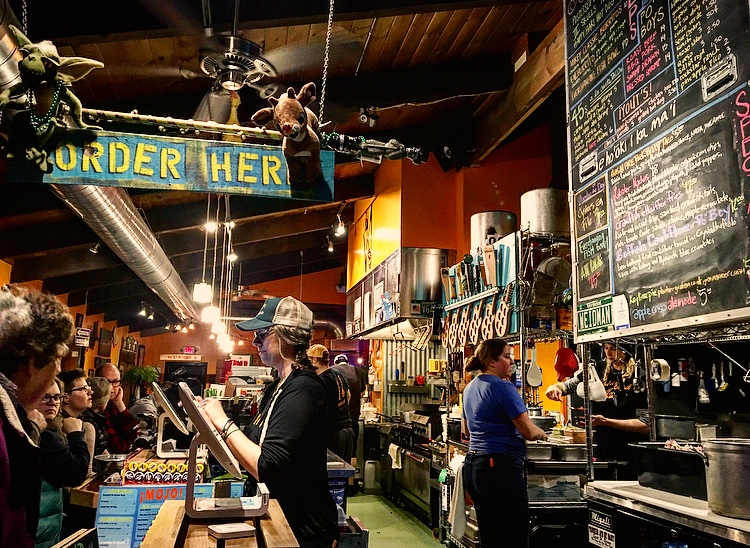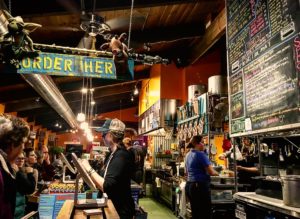 Vermont is all about that small-town charm. For one thing, we don't really have anything but small towns. With our largest city at only 42,000 residents and our home of Proctorsville at just 454, I think it's safe to say we get that "small town" badge. What makes a small town in Vermont shine? Here's a list of our favorite events, activities, and oddities in Proctorsville and around the area.
Weekly Local Concerts on the Green
The Cavendish Summer Concerts are a great gathering place for community members, visitors to the area, and anyone looking to have a special summer evening. Every Wednesday different local musicians perform at the Proctorsville Green from 6-8pm. Bring a blanket to spread out on the grass, a picnic dinner to enjoy, and just soak in the beauty of a natural landscape and some old-time fun.
Singleton's General Store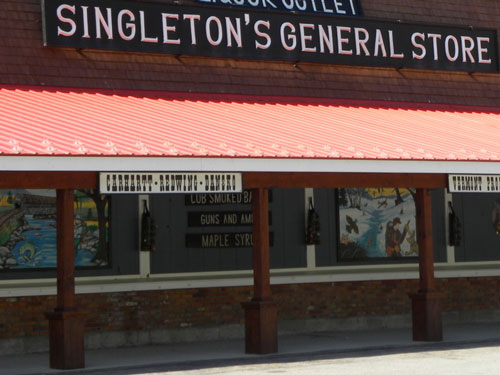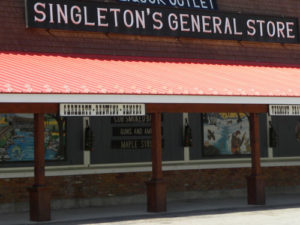 General stores always take you on a blast to the past with their wide board floors, homemade goods, variety of products, and friendly local faces. Singleton's is anything but a thing of the past here in Proctorsville, it's a staple. Grab a deli sandwich, a new sweater, a bottle of wine, and have a chat with the folks behind the counter.
Vermont Golden Honey Festival
This one is close to our heart and of course, very close to our home. On the second Saturday in September, we welcome everyone far and wide to enjoy this festival that is part farmer's market, part craft fair, part beekeeper convention, and 100% small town fun. The best part about any local event is finding joy from the beautiful things our neighbors create and adore. Seeing so many passionate people in one place is the greatest type of heartwarming fun in my book, plus all the local honey doesn't hurt! Check out more info here.
Ludlow Farmer's Market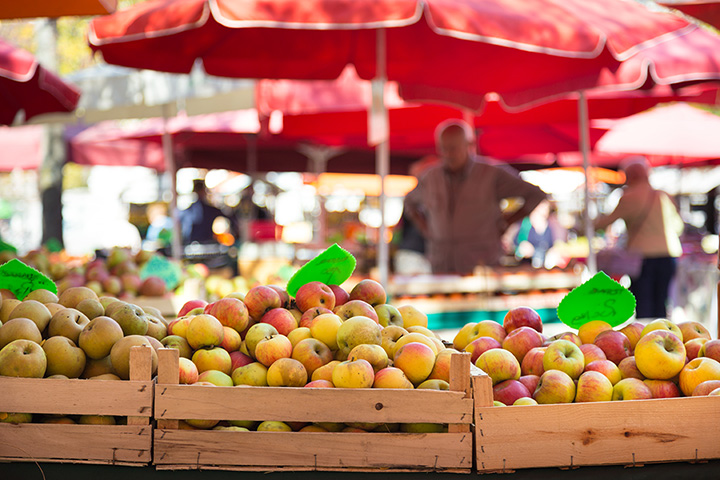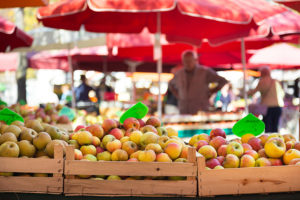 The Ludlow Farmers Market takes place every Friday from 4pm-7pm, Memorial Day-Columbus Day, on the front lawn of the Okemo Mountain School. The 2019 market features over 30 vendors and it's not just produce. You'll find stunning flowers, homemade birdseed, freshly baked bread, wood-fired pizza, local lambs and animals to meet, Vermont maple syrup, and tons and tons more. A fun little bonus: Local musicians are sure to be gathered around strumming their guitars and adding to the environment of a locally made, small town evening.
Murdock's on the Green
This area is bursting with great local restaurants, so why did we pick this one to put on the list? It's all about that outdoor seating! Murdock's is located in the heart of the village and offers farm-to-table freshness. Their goal is to make everyone who comes through their doors, no matter their home address, feel like a "local". Take a peek at more restaurant recommendations here.
Vermont Inn to Inn Walking Tour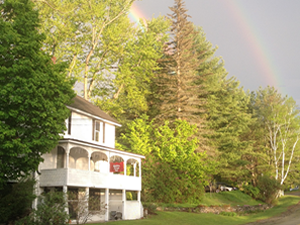 This is another favorite tradition that we are honored to be a part of. The Inn to Inn Walking Tour could only happen in a place like Vermont because as the name suggests, you literally walk inn to inn discovering a new bed and breakfast each day! We have a blast welcoming new guests, treating them to a cozy night sleep, and sending them off again in the morning after a homemade breakfast. When will we see you?
What did we miss?
There are too many things about this sweet small town special to list them all, so tell us your favorites! What keeps you coming back every year and what have you discovered around the area? Welcoming people to this region and sharing the things we love most is always such a treat. Be sure to talk to us about what you're hoping to find and we'll be ready with a list of local tips!