It's the holiday season…
It feels that Halloween was just yesterday but, in truth, Thanksgiving is just over a week away. There is currently snow on the ground, ski season is just around the corner, and before we know it Christmas will be here.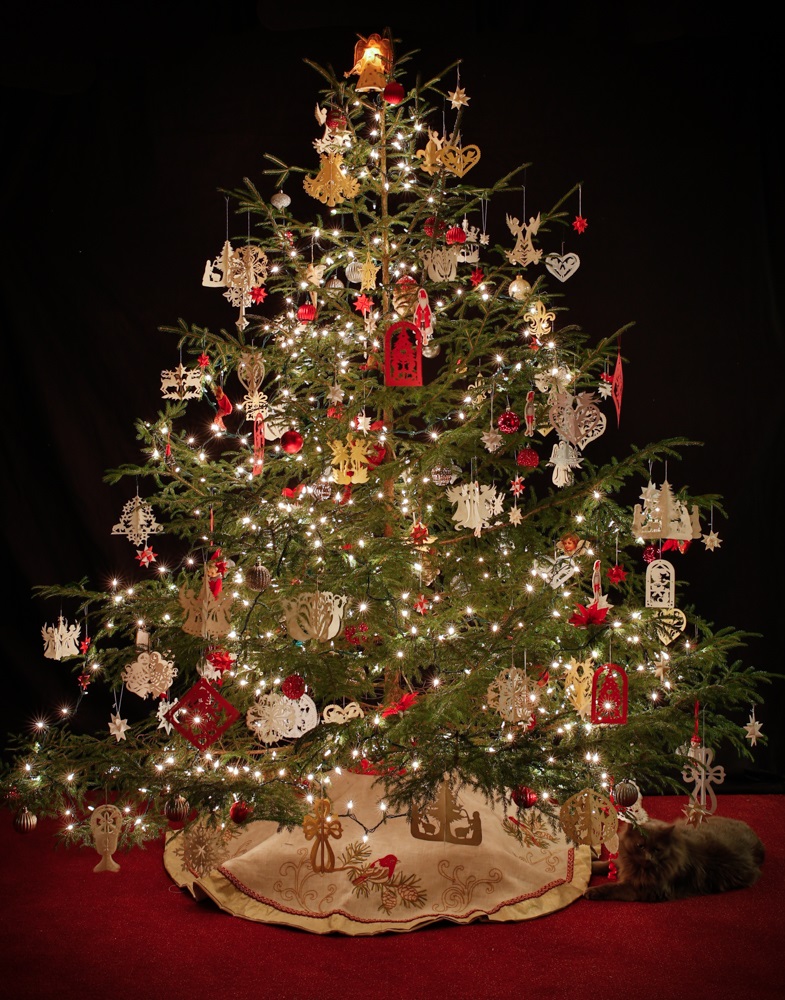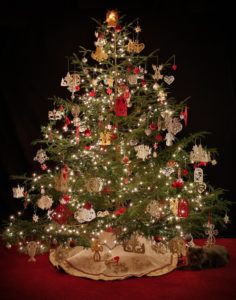 With the holiday season comes tasty treats, colder weather, and what seems like a marathon of gift giving. If you love the holidays but hate the shopping aspect of it then check out Golden Stage Inn's "I Hate Malls!" package. This package is designed for the holiday shopper looking to give meaningful and unique gifts, with little shopping effort on their part. Book two nights at Golden Stage Inn between December 2nd – December 22nd and receive, not only, local eats but special discounts to some of the area's finest shops.
The "I Hate Malls!" special puts an emphasis on shopping locally for the holidays with ease. Shops currently taking part in our special span from outdoor gear outfitters, local restaurants, handmade clothing, home goods, and jewelry.
See what these independently owned shops have to offer, find the perfect gift for everyone on your list, drop them off at the inn before going out to dinner and we'll wrap the gifts for you! When booking, be sure to enter the promo code ihatemalls.
While you're at Golden Stage enjoy some of what the area has to offer. Okemo Mountain is hosting a nighttime hike on December 8th at 7:30pm. This snowshoe hike is guided by Naturalist Joe Karl and is followed up by a fireside pit and marshmallow roasting. The event is merely the cost of snowshoe rentals. Visit Okemo's website to register, it looks like a blast!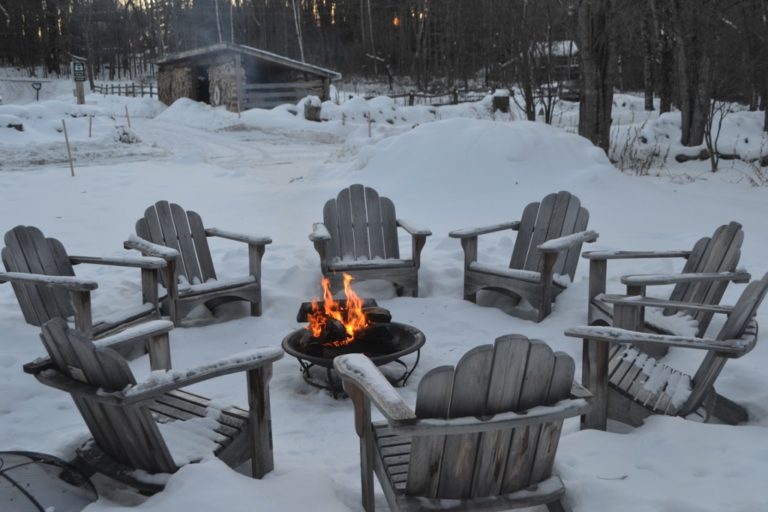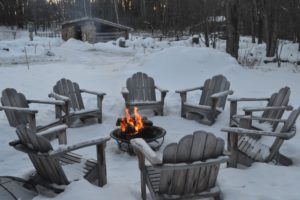 If you're not into outdoor exploring, join us December 1st and 2nd for the Inndulgence Tour! This two day, self-guided tour, takes place across 12 Vermont inns, 12-5pm each day. Each inn will be decorated for the holiday season, offering food unique to the inn. Some inns will have a cash bar, in addition to raffles and chances to win prizes. Visit 6 inns and be entered to win a free night at the inn of your choice! Tickets are $15, but only until November, 27th at which point they become $20. Visit the website or call 802-226-7744 for information on how to buy tickets.
There is so much happening here at Golden Stage and it's not even ski season yet! Join us at Golden Stage Inn for a weekend full of local fun, relaxation, excellent homemade breakfasts, and hot apple cider in front of the fire.