– an exploration of the unique wonders surrounding our bed and breakfast will fill your spring vacation in VT with excitement, adventure, and memories!  When you book a two-night stay with our Road Trip Package between April 20th and June 20th, you'll get lodging for two people plus all of the goodies, prizes and amenities described here.  As always, all of Golden Stage Inn's signature homemade treats, complimentary breakfasts, and exceptional hospitality are included in your stay.  The Road Trip Special is $315 (plus tax); additional nights can be added to your stay.  Book now or call (802) 226 7744.
Aside from saving yourself money with this B&B discount, we've concocted a few traveler's treats and treasures to make your spring break road trip convenient and memorable…
Upon arrival, you'll receive a free Vermont Road Trip Kit as a gift from the Innkeepers. This Kit includes:
Fuel in the form of local Vermont snacks – to keep your energy up while you explore.
Vermont road maps to plan your routes, plus suggested itineraries of scenic drives, great towns to visit, and fun things to do.
A travelin' tunes mix CD from the Inn to blast in your car and put a pep in your step!
Exclusive coupons and discounts to stores and vendors across Central and South Vermont; available only to guests staying at the Golden Stage Inn.
Brand new Golden Stage Inn postcards (designed by Sadie Wood and printed on 100% recycled paper).  Write about your travels and we'll stamp and mail them for you!
A Vermont-themed bumper sticker or two…
…and more surprises!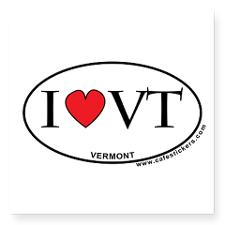 Golden Stage Inn Spring 2014 Photo Contest & Prize Drawing
Take pictures & videos of your Vermont Road Trip to be entered in a prize drawing!  The winner will receive a free night's stay at Golden Stage Inn.  As you head out on your adventures, take a pair of the Inn's honeybee antennae with you…every picture you take will get you one entrance into the drawing!  Take a video between 45 seconds and 1.5 minutes to receive five entries into the contest!  Each person may submit up to twenty entries.
Play Vermont Road Trip Bingo to win a gas card!
We've included a few car games in your complimentary Road Trip Kit.  One of them, Travel Bingo, may be familiar to you from childhood.  Every time you see an item on the scorecard, cross it off.  When you get a row, column, or diagonal completely crossed off, you've got bingo!  Bring your completed Vermont Road Trip Bingo back to the innkeepers to receive a gas card.  We feel we should chip in for your fuel needs during your journey!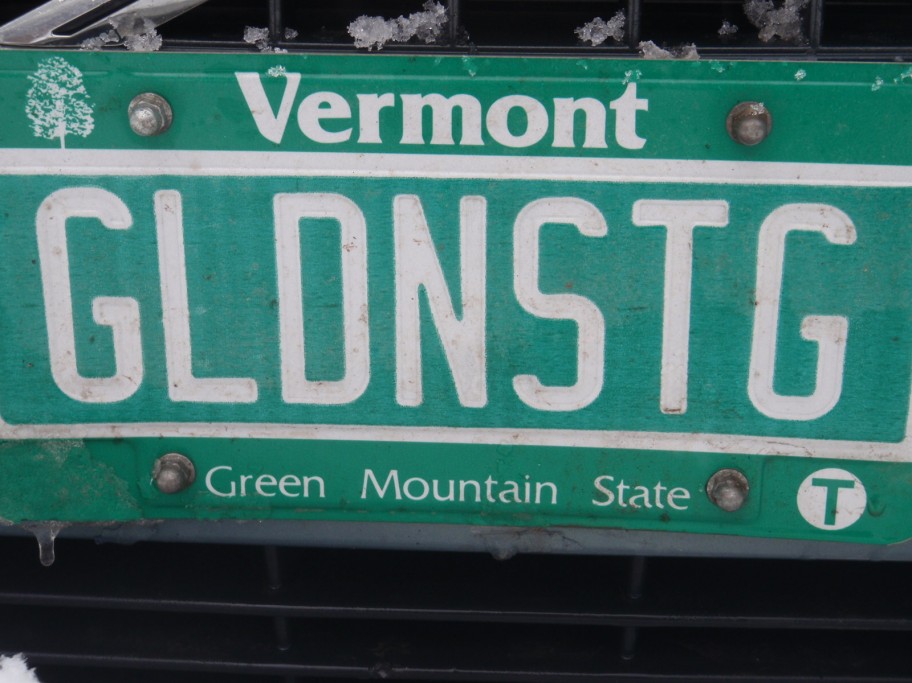 Plan your Road Trip to Vermont for the weekend of June 7th or June 21st to pair your vacation with a scrumptious dinner event with local cooks and farmers!  June 7th will be Indian Cuisine Night, and June 21st will be VT Farm-to-Table Feast!