One of Vermont's Best Bed & Breakfasts…
…at some of Vermont's best rates.  Featuring seasonal and year-round getaway packages for couples, families and retreats.  We provide some of the best inn deals on the market, including discounted stays and added treats to make your Vermont vacation memories last.  Our full breakfast service is included with all of our inn deals, as well as all of our quality amenities.  Please mention the bed and breakfast package when you're making your reservation.  Only one package or promotional discount may be used per stay.
Seasonal Inn Deals & Specials
Look for midweek discounts in the winter, along with ski and stay packages that will save you money on lift tickets at Okemo.  Summer brings theater packages for art lovers and foodies getaways.  Look out for shopping and gift-making weekends before the holidays hit.  This spring, get ready for a series of cooking demonstrations and culinary dinner delights crafted with local ingredients!
Loyalty Rewards
Our frequent stay program offers loyal guests an opportunity for a free stay.  For every seven nights you book, enjoy an eighth night's stay at Golden Stage Inn on us.  If you're the type of person who likes to act on a whim or embrace spontaneity, you can become a member of the "Inn Crowd" simply by sending us an email.  This email list offers exclusive access to steep discounts and surprise packages at the last minute.  From outdoor activities to culinary adventures, from discounted rooms to free gifts, you never know what new special will appear in your inbox out of the blue.
We look forward to making your vacation or getaway rewarding and memorable at with one of our inn deals at our Vermont B&B.
Frequent Stay Program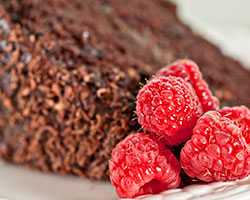 For every seven nights at Golden Stage, you get your eighth night's stay for free. No blackout periods. No sneaky two-night minimums (unless already required because of holidays). Just a free night to say Thanks! And we count a referral as a visit too. So, when you send a new guest to us, be sure they tell us your name, and we'll record this referral as a night on your Frequent Stay Account (and theirs). When you call in your next reservation, alert us to update your Frequent Stay file with your prior visit too; all visits since December 30, 2011 are valid and will remain valid throughout our tenure at the inn.
Golden Wedding Anniversary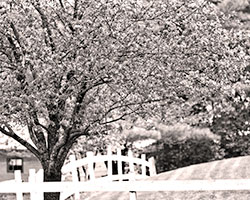 Stay at the Golden Stage Inn on your Golden (50th) wedding anniversary for $50 (plus tax).  Congratulations!  You've earned it!!